Myrtle is burried in Fairview Cemetery, Sagerton, Haskell Co., Texas.
According to family stories she had a heart problem.
The other interesting thing about Myrtle's grave is, it lists her parents as J.H & M.E. Briscoe. It's not E.M. If you go to Snyder Cemetery at Scurry Co., Texas there is a grave for a Mary E Briscoe not Ella Mae with the same dates. They say the inscription says "Married to J. H. Briscoe."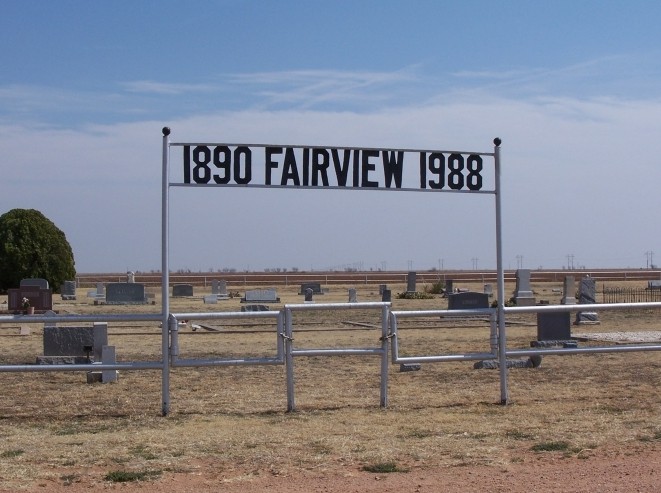 In the same cemetery there is a grave for a James M Briscoe, who was born August 25, 1848 and died August 19, 1901. Is he another puzzle piece?